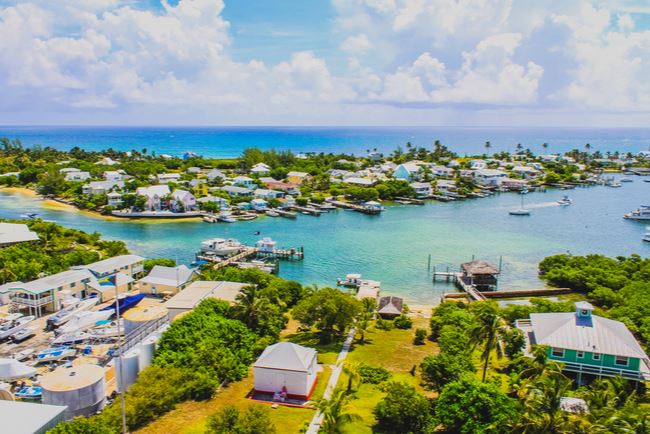 All incoming visitors to the Bahamas will be required to show proof of a negative COVID-19 RT-PCR test, taken no more than five days prior to the date of arrival, beginning Sept. 1, officials from the Bahamas announced this week.
All test results must be uploaded when applying for a Bahamas Health Visa that is required prior to arrival.
The new requirement is in addition to the mandatory 14-day quarantine upon arrival into The Bahamas, which was put in place in late July after the island reversed its earlier decision to ban U.S. travelers.
Travelers are permitted to quarantine at a hotel, private club or rental accommodations like Airbnb, as well as on a private boat. Hotel guests are can make use of all of the facilities and amenities on property.
(All beaches in the Family Islands are currently open except during weekend lockdowns. All beaches in Nassau and Grand Bahama are currently closed.)
Upon arrival, every visitor will be directed to the Ministry of Health officials at the airport or Port of Entry. They will declare the location of their intended quarantine site or their intention to utilize the Government Mandated Quarantine Facility.
They will then be asked to download and install the Hubbcat App on their phones for purposes of contact tracing.
After the 14 days, all persons intending to remain in the country may be required to complete another COVID-19 test, at their own expense, to exit quarantine.
Those who wish to leave the country before the 14 day period is up can do so at any time without the need to perform another COVID 19 test once they inform the COVID Enforcement Unit.
by Jessica Montevago / August 28, 2020